Productivity software Caato Time Tracker in the App Store http://www.cloudparchment.com/?p=957. Caato Time Tracker breaks down projects into tasks, allowing users to press play when they start working on a specific task. They can also hit pause for breaks. The app is free for one project.
Caato Time Tracker Windows
Caato Time Tracker+ is perfect for you as a small business owner, designer, consultant, developer, architect, lawyer or freelance worker for tracking your work time or billable hours. Caato Time Tracker+ has powerful features, yet it's extremely simple to use.
Caato Time Tracker for Easy Task Monitoring. With Caato, track multiple activities simultaneously with customizable reports that break down exactly where the time flies off to in your day. For substitutes with many different classes and projects to monitor, you can create new time logs for each billing cycle to separate the hours spent per class.
Caato Time Tracker+ - Easily track time usage. Caato Time Tracker+ is a time tracker app that makes it simple to track and record your time use. Whether this be for billing clients or simply trying to monitor personal efficiency, Caato Time Tracker+ provides several convenient time tracking features. Track and organize your time from one app.
The new and improved Caato Time Tracker features a date range filter that lets you see just the tracked time you are interested in. Getting the report you need for billing your clients is a matter of seconds with filter presets like 'Last Month' and our new Excel export (Excel export Pro Version only).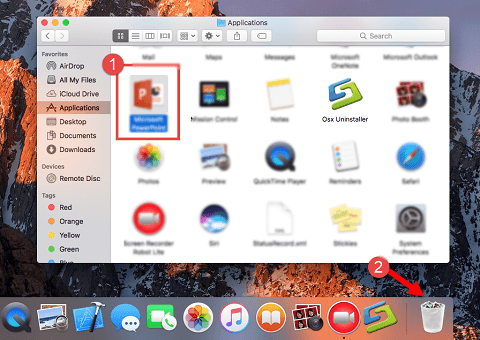 Features:
Caato Time Tracker For Windows
Start and pause with one click
Allows instant editing of entries in the past
Tracks projects, activities and detailed time entries including seconds
Add notes and copy time entry data to clipboard
Setting for automatically converting hours to 24 hour days or 8 hour workdays
Tracks multiple projects at once, if you choose to.
Sorting, filtering, and search functions for easy overviews
Date range filter with presets and individual date range picker
Easy Excel (Pro version) and CSV export with formatting options and email feature
Group projects into folders and choose folder color (Pro version)
Sync time with other Macs or iPhone and Apple watch (Pro version)
Context-sensitive totals in the status bar
Menu bar item for quick access
Shows today's working hours or the number of currently tracked projects in dock icon
Retina resolution support
Quick and friendly support