Storm Technologies is one of the fastest growing independent IT Value-Added Resellers. 'The Storm' is a resonant phrase at the heart of QAnon, the sprawling online conspiracy movement that baselessly claims that President Donald Trump is working to dismantle a network of elite child. Storm (sniper rifle) Variants Storm is a pearlescent sniper rifle in Borderlands 2 manufactured by Maliwan. The Storm can be obtained randomly from any suitable loot source but has a higher chance to drop in Ultimate Vault Hunter Mode from Uranus.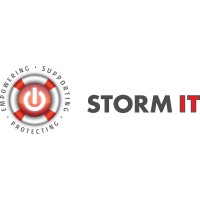 Comments
Comment by Sipder2
Stygia is reward from Daily Quests, World Quests and Rares in The Maw.
Video guide: https://youtu.be/R51ojN3pLyA
Comment by BullDozzer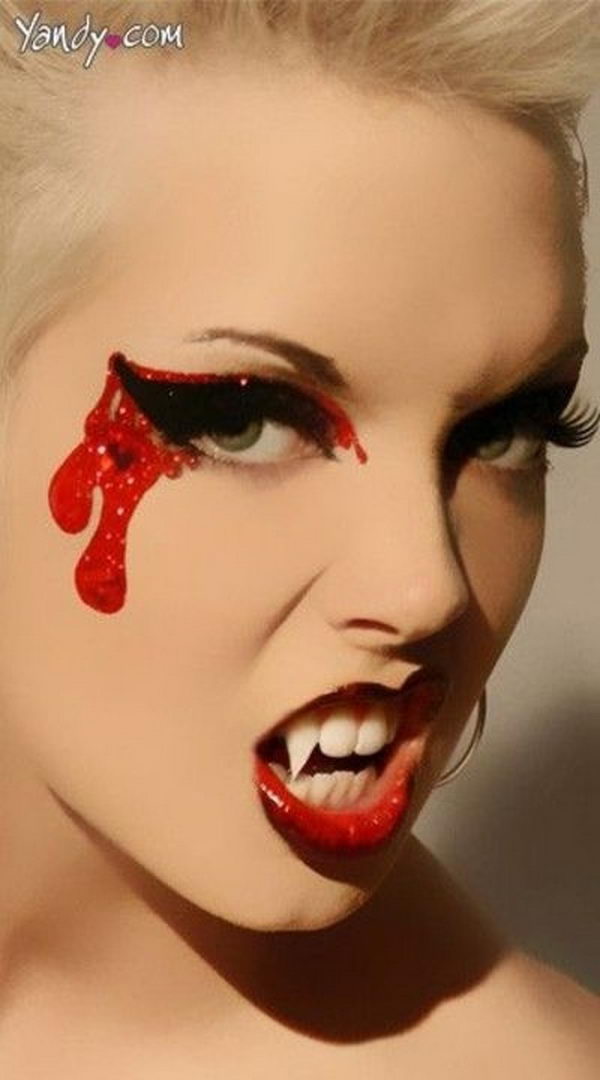 This is a calling quest. Calling quests encourages players to engage in various content in different areas in Shadowlands. At any time there are 3 callings available, and all players, regardless of Covenant has the same
objectives
, eventhough the name of the quest can vary.
This specific quest ID is for players who have chosen the
Night Fae
covenant. The quest is both started and ended at Flutterby in the covenant sanctum, Heart of the Forest. Other players will have the same objectives with the following IDs
Kyrian players, see Storm the Maw.
Necrolords players, see Storm the Maw.
Venthyr players, see Storm the Maw.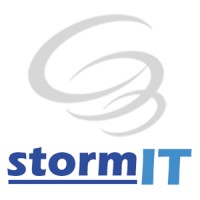 To complete this quest, you need to kill 3 rares in or special encounters in The Maw. Killing the 'Wrath of the Jailer' last boss does not count, at least not if you've already killed/looted it once this week, I can't tell if it counts if you have not killed it this week already.
Comment by alsulf
Just kill any rare in The Maw
Comment by Bunne
Special Encounter bosses count for this, and they are easier to kill. You will see them as little skulls on the mini map.
Comment by Duffles
The Wrath of the Jailer event and the biweekly Hunts do NOT count towards this calling, even if you are eligible for rewards from them
Storm Italy
Comment by michereff16
Wasn't rewarded with Renown, only a crappy mace...
I'm currently Renown 19 and the cap this week is at 21.
Comment by iIIumnati
The 3 event bosses closest to Venaris Refuge:
/way 36.6 44.4 Stygian Incinerator
/way 36.4 37.5 Soulsmith Yol-Mattar
/way 38.6 28.7 Odalrik
Here are a few others:
/way 25.4 48.6 Orrholyn
/way 28.2 24.8 Cyrixia
/way 33.2 21.2 Drifting Sorrow
/way 26.8 37.2 Razkazzar
/way 21.8 30.6 Huwerath
/way 19.2 57.4 Dath Rezara
/way 26.0 15.0 Dartanos
/way 27.2 18.6 Malevolent Stygia

Kill 3 rare or special encounter bosses in The Maw.

Rare or special encounter bosses slain (

3

)
Description
Oh no, no no no. The Jailer's taken all the souls, and now he's also got a whole lot of anima! Who knows what he's going to do with it!You need to go back there! You're the Maw Walker!See what you can learn of his power, and slow him down however you can. I believe in you!Be careful, ok?
Completion
You did great! We learned a lot from your reports, and it sounds like you did some good down there. Good job!
Rewards
You will receive:
Tribute of the Wild Hunt

Renown

Valor
Gains
Upon completion of this quest you will gain:
Guides
Related
Storm Itmann, Wv
Contribute
Please keep the following in mind when posting a comment:
Storm Ithaca
Your comment must be in English or it will be removed.

You might want to proof-read your comments before posting them.

Please post questions on our forums for quicker reply.
Simply browse for your screenshot using the form below.
Screenshots containing UI elements are generally declined on sight, the same goes for screenshots from the modelviewer or character selection screen.

Please review our Screenshot Guidelines before submitting!
Simply type the URL of the video in the form below.
The Wowhead Client is a little application we use to keep our database up to date, and to provide you with some nifty extra functionality on the website!
It serves 2 main purposes:
It maintains a WoW addon called the Wowhead Looter, which collects data as you play the game!

It uploads the collected data to Wowhead in order to keep the database up-to-date!
You can also use it to keep track of your completed quests, recipes, mounts, companion pets, and titles!
So, what are you waiting for? Download the client and get started.