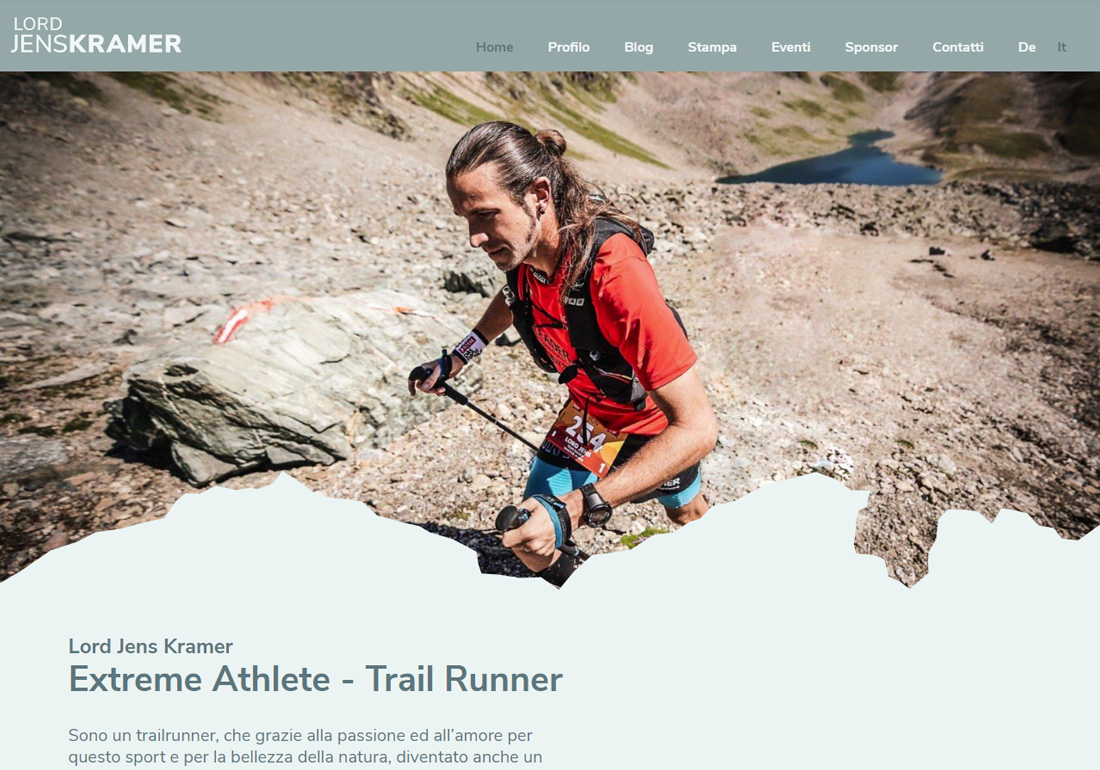 Trailrunner International
Trailrunner Camper
Let's say you're not really the investing type, yet you still want to get in on the RV action that's seen a surge in recent years. Have we got some news for you! Folks, what you see in the cover photo is one of the most bang-for-the-buck RV trailers around.
It's called the Trail Runner and is produced by one of the young guns in the RV business, Heartland RV. Unlike Winnebago or Airstream, this team has only been around since 2003; however, its founders, a group of RV veterans led by Brian Brady, were able to use their combined knowledge to currently produce one of the best-equipped, most capable, and most affordable towables on the market.
Before we delve into the details of this RV, you should know there are 12 different floorplans available to choose from, each one with a different starting price and amenities. The least expensive, which is also the one we'll be discovering today, is the 211RD, which comes in with an MSRP of $21,384. That's right, there are absolutely no zeros missing from that number. We double, triple, quadruple checked, made the phone calls, and sent the e-mails; that's really the price. Even the most expensive floorplan, the 325ODK, comes in with a manageable MSRP of $34,452.
Why so cheap? Well, it has a lot to do with the sort of materials and methods Heartland uses in putting together each trailer. Don't think that just because you're paying a whole lot less, you're getting less - you aren't. Heartland prides itself on a continual customer feedback system so it can constantly meet the needs of its current and future customers.
Now, for that 211RD floorplan. For starters, this trailer has a length of 25.25 ft (7.7 m), width of 8.5 ft (2.6 m), and an overall height of 11 ft (3.35 m). All in all, these dimensions give rise to a vehicle with a
GVWR
of 6,900 lbs (3,129 kg) and a sleeping capacity of 3-4 adults.
Enough about dimensions and size, what about the living spaces? Rest assured, there's nothing missing in this respect. If you're hungry, the kitchen is ready to provide a three-burner cook top with pressed countertops and stainless-steel appliances. There's also a microwave oven and an upgraded residential-sized refrigerator and freezer unit.
Once you're well fed, there's really nothing like taking a good long siesta. To do that, you'll find a queen-size bed with over and under bed storage and wardrobes. And if you have guests, the dining set can also be converted into another sleeping area.
Once you've had your nap or whatever else you do in bed, there's a fully equipped bathroom to help you relieve some pressure or just freshen up if needed. A toilet with foot-flush,
ABS
tub/shower surround, a sink with faucet, and a skylight with a power vent are all that you need to keep everyone clean.
A number of safety features and equipment are also found aboard the Trail Runner, including propane, carbon monoxide and smoke alarms, egress windows, and fire extinguisher. If you'd like to find out a bit more about the way this affordable RV is put together or what other features you can add to it, click here to check out the manufacturer's website.
Top Trail Running Shoes
2021 Trail Runner Is One of the World's Most Affordable and Well-Equipped RVs. 3 Feb 2021, 10:09 UTC by Cristian Curmei. Home News Coverstory. Are you a trail runner? The American Trail Running Association (ATRA) was founded in 1996 as a Colorado non-profit corporation to serve a growing trail running community. Our mission is to represent and promote safe, fun and sustainable mountain, ultra and trail running. ATRA has the largest trail race only event calendar on the web. Hoka One One Speedgoat 4 ($145) Category: All-around/rugged trails. The Trailrunner body was designed for looks, function and customization featuring a two-piece design with removable front lower valance, injection-molded fender flares, B-pillar appliques, door handles, windshield wipers, mirrors, and front grill installed right out of the box. Trail Runner 252BH Take a 3D Tour. Explore our gallery LOAD MORE. View our video gallery. Heartland RV 2021 Updates - Trail Runner Travel Trailer. We'd love to hear from you. First Name. Last Name. Address. City. Postal Code. Country. Phone Number. Your.